History
CONEXIONES was established in 2000 as a response to the needs of Hispanic/Latino children in Howard County schools. To meet these needs, CONEXIONES has initiated a number of programs to provide assistance and support to encourage students to complete high school, to consider higher education opportunities, and to be successful in their career choices. CONEXIONES has been an advocate for changes in the policies, practices, and personnel of the Howard County Public School System, for the purpose of improving the performance and the educational outcomes for Hispanic students. Dr. Murray Simon served as its first president from its inception until 2007. He was suceeded by Felicita Solá-Carter until December 2014. Jannette O'Neill-González served as the Executive Director of Conexiones from January through June 2015. Immeadiate past co-Presidents were Maryann Maher and Xiomara Calderon-Colon. See a more detailed history of Conexiones.
Conexiones Board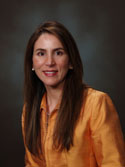 Maryann Pérez Maher, Board Member, academic and professional backgrounds are in Computer Science for which she holds a master's degree from Purdue University. Maryann is works as an Assistant Director within the Family Investment Administration of the MD Department of Human Services. A daughter of Puerto Rican and Dominican parents, she has had a long-time interest in public service and has served on the Board of Conexiones since 2010.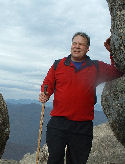 Roger J. Lerner, Vice-President, is currently a principal in Q STREET PARTNERS, LLC. He also maintains a private law practice for select clients.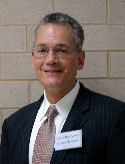 Rodriguez recently retired from Kraft Foods as a Distributor Development head within Kraft's Foodservice Division. David has held numerous sales and marketing positions to include assignments as corporate sales planner, marketing business associate, district sales manager, regional chain account executive, and account manager. David was most recently Kraft Foods' Chair of the Hispanic-Asian Sales Council and is currently a candidate and involved in Kraft Foods Emerging Leadership Program. David is a graduate of Colgate University.
Thais Morreira, Board Member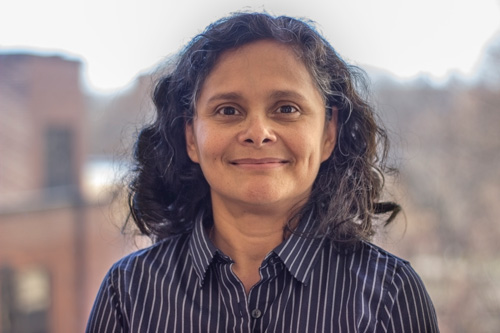 Haydee Herrera, Board Member, is a professor of Mathematics at Rutgers University - Camden. Her field of scholarship is Differential Geometry and Topology, and her research involves the classification of 6-dimensional symplectic manifolds (the study of such objects originates in classical mechanics), the classification of quaternion-Kähler manifolds of high dimensions, and the study of the elliptic genus on non-spin manifolds. These topics have applications in string theory and quantum physics. She is a resident of Howard County since 2006, and a Board Member since 2019.
Patricia Lins Silva, Board Member Ms. Lins Silva, born in Brazil, moved to the USA to live in Howard County eleven years ago with her family. Patricia has a background in law, having graduated from the Federal University of Ceara, Brazil with a Law degree. Her interest in public health motivated her to pursue a degree in the nutritional field, and she finished her Nutritional Science degree at Morgan State University, in Baltimore, Maryland. After having worked as an assistant community nutritionist with The Special Supplemental Nutrition Program for Women, Infants, and Children of Baltimore County, Patricia decided to advance her career in the public health field. Currently, she is working on her Public Health and Public Policy master's degree at the University of Maryland. A believer in social transformation and the empowerment of minorities, Patricia is committed to helping with the advancement of the Hispanic and Latino community of Howard County.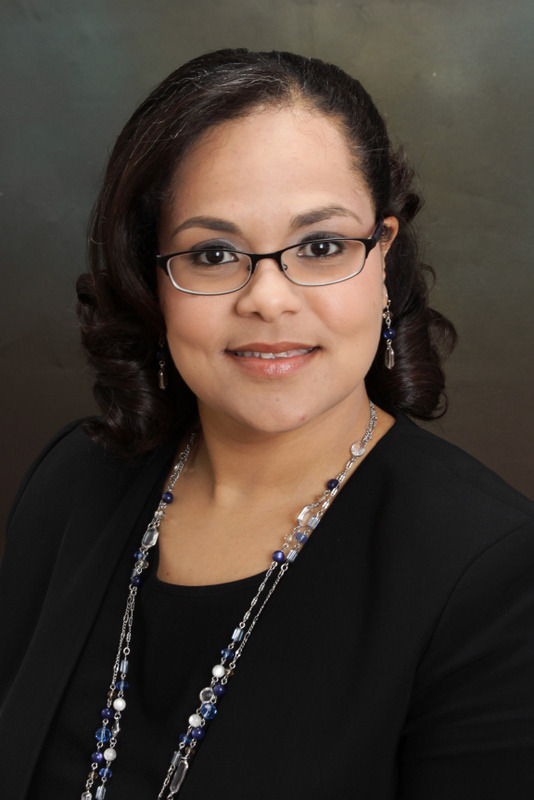 Xiomara Calderón-Colón, recent co-President, is a materials scientist at the Johns Hopkins Applied Physics Laboratory. She has experience in biomaterials, composite materials, and nanotechnology; working on projects that cover different applications from novel materials for regenerative medicine and trauma management to materials for protection. Xiomara has a Ph.D. in Material Science from the University of North Carolina at Chapel Hill. Her contributions have been recognized with a Publication Award (2012), nominations for Invention of the Year (2011,2012), articles during Women's History Month (News @ APL) and "Eye PATCH: Visualizing the Future of Injury Treatment".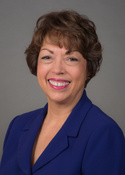 Felícita Solá-Carter, past President of Conexiones, is a 2011 Leadership Howard County Premier class graduate, a Horizon Foundation Board Trustee, and a 2014 inductee of the Howard County Women's Hall of Fame. A native of Puerto Rico, Ms. Solá-Carter joined the Social Security Administration (SSA) upon graduation from the College of Mt. St. Vincent in New York City. She retired from SSA in January, 2009, as the national Assistant Deputy Commissioner for Human Resources. Ms. Solá-Carter was appointed to the Howard Community College Board of Trustees for a term effective April 12, 2016, through June 30, 2020. Ms. Solá-Carter is an Executive Coach with the Partnership for Public Service, a consultant on human capital development.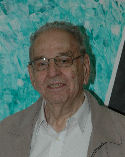 Murray Simon, President Emeritus founded Conexiones in 2000 because he wanted to address the problem of Hispanic student dropout rate in Howard County. At the July 2, 2007 meeting of the Howard County Council, an Honorary Resolution was presented to Dr. Murray Simon, in recognition of his service as the founder and retiring President of Conexiones. He is married to Juana and has 4 children.