Conexiones Programs and Activities
In 2018-2019, Conexiones is participating in two of HCPSS's important advisory committees:
Diversity, Equity, and Inclusion Advisory Committee

Notes and documents from the meetings can be found here.

Mental Health Community Advisory Council Meeting

Notes and documents from the meetings can be found here.
2017 Hispanic/Latino STEM Festival
On Saturday, November 4th, Conexiones helped support the 2017 Hispanic/Latino STEM Festival. It was a day filled with advanced learning, hands-on activities, intelligent professionals, special guests, and much fun!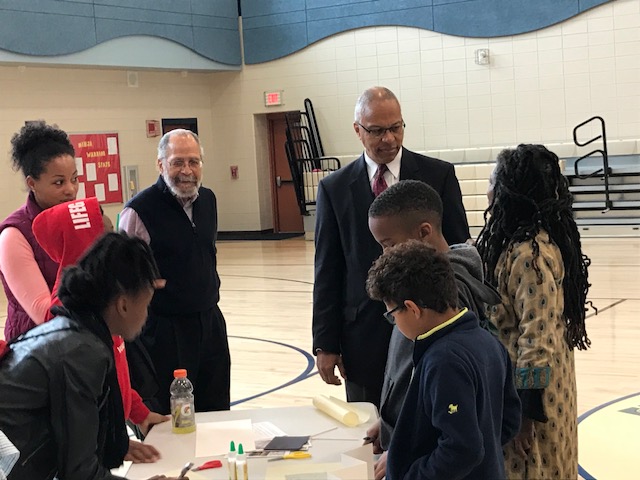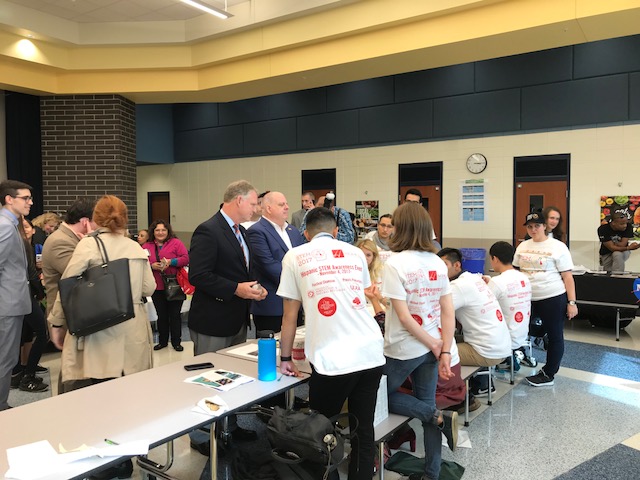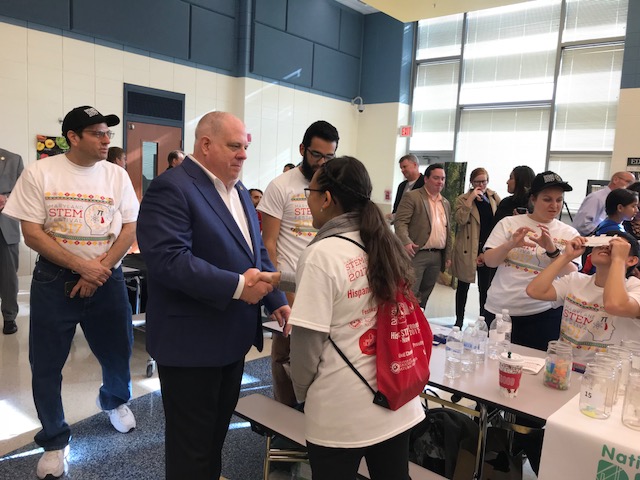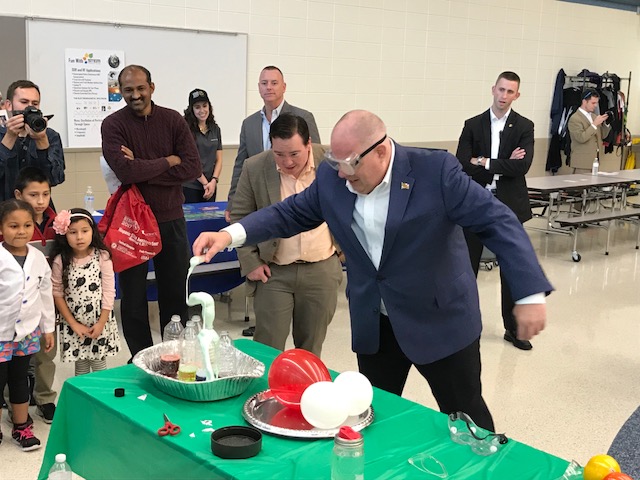 2015 Conexiones Annual Achievement Awards
On Wednesday May 5, 2015, several hundred people gathered in the auditorium of Long Reach High School to celebrate the accomplishments of 85 soon-to-be high school graduates. These aren't just any students; they are 85 of Howard County's accomplished, intelligent driven Hispanics who have been recognized for their dedication to academics, serving the community and overcoming life obstacles. This year students from each of Howard County's 12 public schools were honored. We invite you to view pictures from the event including photos of all award winners.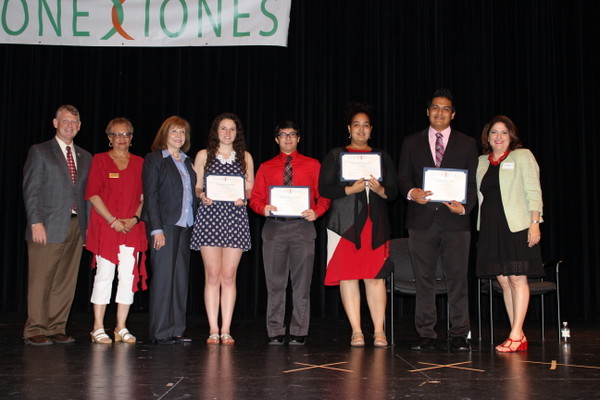 Hispanic Heritage Month Proclamation by Howard County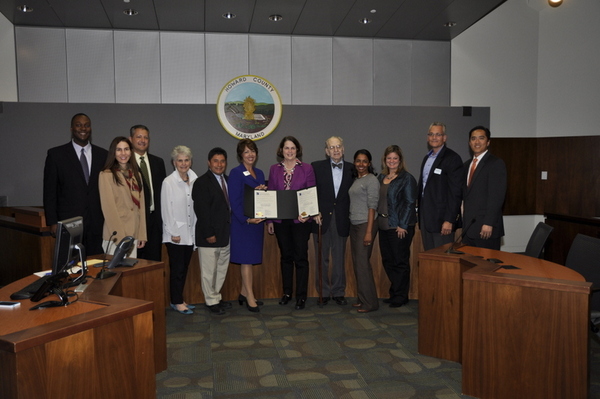 On October 6th 2014, the Howard County Council Presented a Proclamation to Conexiones in Celebration of Hispanic Heritage Month
Student Clubs
In order to bolster student pride and strengthen a sense of belonging for Hispanic students, CONEXICONES provides support for clubs organized within the Howard County Public School System (HCPSS). These clubs create a sense of community, celebrate Hispanic heritage and provide leadership experiences that students might otherwise not gain. Each club sponsor, typically a teacher or Hispanic Achievement Liaison, submits an operating plan to provide student enrichment activities during the course of the school year, along with a request for funding to achieve the plan.